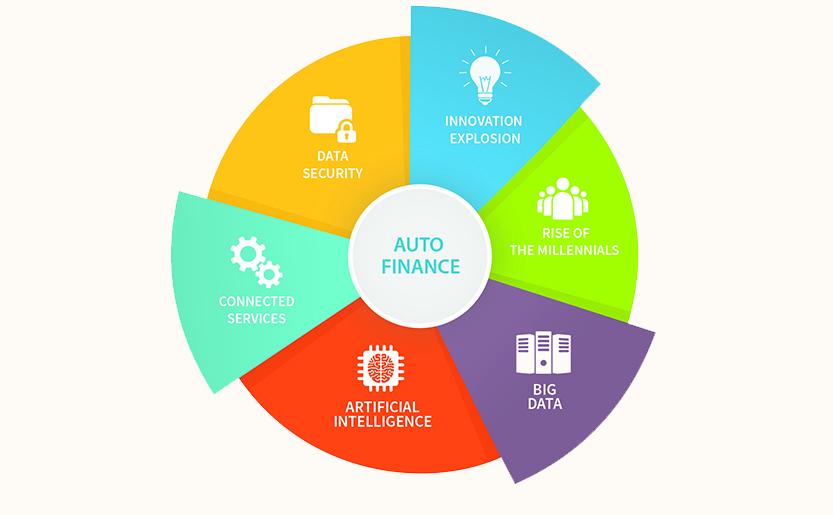 Auto finance companies will face enormous changes in the way they operate in 2016 driven by an explosion of innovation resulting from the emergence of new technologies and an exponential growth in FinTech start-ups. These are the findings of the new 2016 Global Tech Report published by White Clarke Group this week.
Download the 2016 Global Tech Report - details below
The report identifies six key commercial and technology trends which will affect auto finance in 2016, and also provides links to the free-to-view online video presentations from industry leaders speaking at White Clarke Group's Auto Captives Summit held in November last year.
The paper and presentations together are part of a wider industry debate, led by White Clarke Group through their research and annual Auto Captives Summit (watch out for news of their next event in November 2016!), which is seeking to help finance providers understand and respond to the opportunities and threats from the ongoing industry digitalisation.
Industry debate
It is clear that the industry is divided between those, who believe that the industry faces revolutionary change affecting all aspects of auto finance business and those who expect the industry to be able to incorporate and evolve on-line within their existing traditional auto finance framework.
DOWNLOAD THE 2016 GLOBAL TECH REPORT HERE
Complete the form below and click on Order Free for immediate access