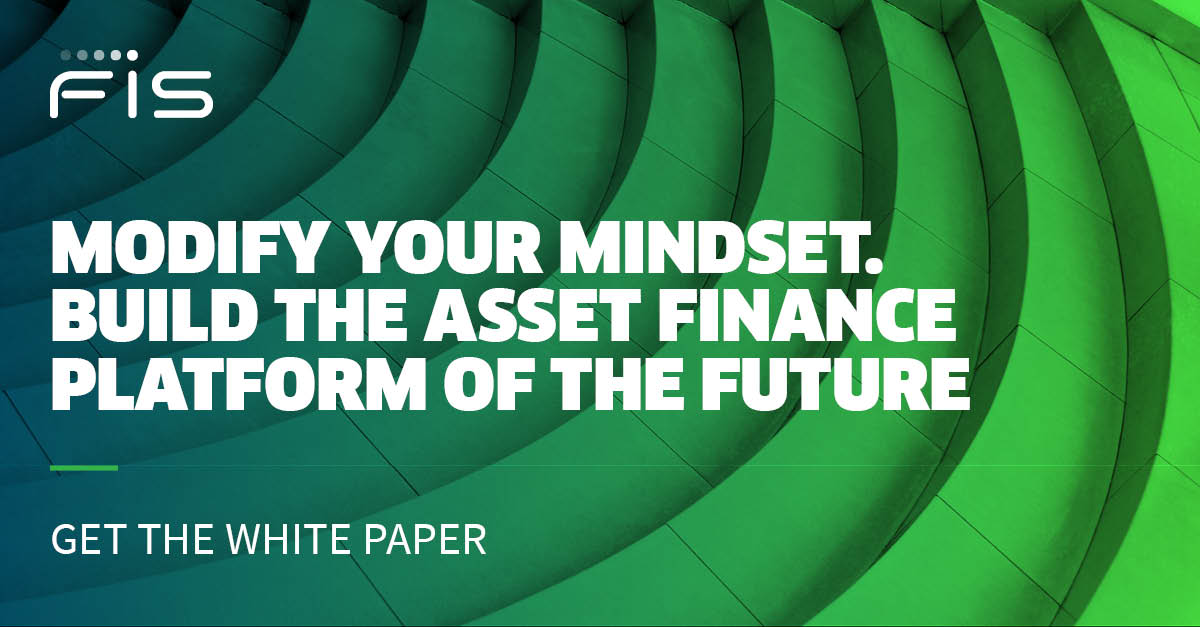 How future-proof is your asset finance platform – and what is it really costing your business?
There's never been more pressure to keep asset finance technology up to date. But while a shiny new system might easily handle today's requirements, it could both fall short and push up your costs tomorrow.
To stay on top of change but within budget, you need not only a digital upgrade but also a fresh way of thinking. And the smartest place to start is with our white paper. Read it to learn:
How a focus on features and functions holds you back.
Why it pays to see the total cost of technology clearly.
What it takes to reduce overhead, accelerate ROI and build a platform that's always ahead of its time.
The future is in your hands. read our paper to find out more.