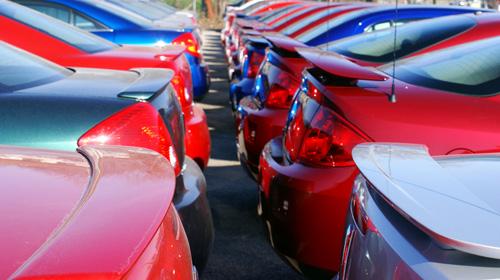 The Financial Conduct Authority (FCA) has said its intervention on GAP insurance has seen sales of the product drop by up to 23%, although it said its action has had less of a positive impact than it hoped.
In the 12 months before the FCA intervened, the average add-on price for GAP was £375. This actually increased by 1% to £379 in the 12 months after intervention and then up by 3% to £387 as of August 2017.
The FCA had expected sales to drop by 32.5% and add on prices would be reduced to a much greater extent, by up to 17%.
The FCA introduced new measures on the sale of GAP in September 2015 and since then sales have dropped as some dealers have stopped offering GAP altogether. For those that do, there must be a two day consideration period to allow customers to shop around.
A statement from the FCA's evaluation paper of its intervention into the GAP market, it said: "After our intervention, consumers now engage more with the decision-making process, with shopping around more than doubling.
"Add-on GAP insurance sales are 16%-23% lower than they would have been had we not intervened. Some consumers decide, on reflection, not to proceed with the purchase."
The FCA acknowledged that GAP can still be a suitable purchase for consumers who value the product.
Paul Guy, managing director at Automotive Compliance, one of the firms who participated in providing data for the FCA's evaluation, said: "The FCA has stated that following the change in sales practices consumers are more aware of the product and engage more with the purchasing process than they did before.
"This report shows where a dealer has applied additional focus on the sale of GAP, they have benefited and neither has the sales price changed significantly which was a fear expressed by some dealers in giving the customer time to research the product."
Guy said GAP still has a part to play in a dealers' bottom line and that implementing a transparent sales process will not hinder sales.