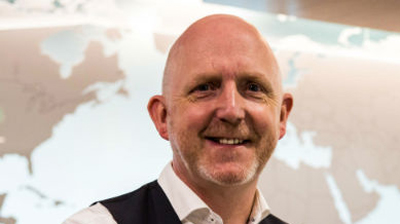 UK car search and finance website findandfundmycar.com has gone from entrant to significant player after a year of development and investment.
Since its launch at the start of last year, the site has grown to offer more than 136,000 vehicles available through 2,600 dealer partners.
The website is backed by MotoNovo Finance with a mission to disrupt the market and make the online car sales environment better for used car dealers.
Mark Standish, CEO of MotoNovo, said: "By listening to our dealer audience, we're able to meet this brief by adapting our approach continuously to create a platform that works for them.
"We're seeing that this approach feels refreshing to the many dealers who are joining us and helping to strengthen our dealer-friendly aggregator that's designed to benefit both dealers and their customers."
As part of the development of the site, it introduced free advertising last year.
Latest improvements to the platform have included displaying recently viewed and recently added vehicles, showcasing all car stock from the same dealer, and the addition of vans and bikes to the site.
Standish added: "These enhancements will continue and we expect the pace we can introduce them will also increase as we continue to improve the customer experience on the site through 2019."
MotoNovo research has found that dealers using the platform experienced a 13.5% increase in finance volumes during 2018, with more than 55,000 finance proposals received where findandfundmycar.com played a part in the customer car search journey.
Standish said: "First and foremost, findandfundmycar.com is a platform to help customers find cars and help dealers sell them.
"In a market where they're faced with increasing competition from multiple fronts for their car, finance, and added-value sales, the decision of where to place their stock is key. After all, car buyers will gravitate to the place where they can find the car they want.
"By placing their stock with a partner that collaborates with them – rather than competes against them for their customers – dealers are helping change the market and making findandfundmycar.com and dealer finance the natural choice for used car buyers."