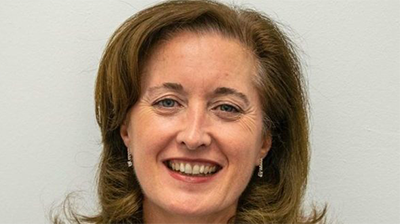 Ahead of the Government's Autumn statement, motor dealers have outlined the support they need. Six in ten (61%) dealers say they need help with rising costs, according to Close Brothers Motor Finance's Forecourt Foresight research.
The research of more than 150 dealers found that half (54%) want to see a reduction in business rates. Whilst a quarter (23%) want to see better infrastructure for alternative fuel vehicle (AFV) charging points. One in five (20%) are also calling for incentives for stocking AFVs in the first place.
Rising costs continue to be a challenge for dealers up and down the country with more than three quarters (78%) stating that the ongoing cost-of-living crisis in the UK will be the biggest challenge.
Lisa Watson (pictured), Director of Sales at Close Brothers Motor Finance, said: "As the whole of the UK continues to grapple with the cost-of-living crisis, it's clear that it is continuing to have a significant impact on the motor industry.
"Costs are rising for consumers and businesses alike, meaning demand is constrained and prices have no scope to fall. A cut in business rates would provide much needed relief for dealers still recovering from several years of uncertainly, and now trying to navigate high costs from stock prices, to taxes, through to energy bills.
"The motor industry is vital to the economy and dealers play a major role, so giving them some support should be at the front and centre of the Government's plans."