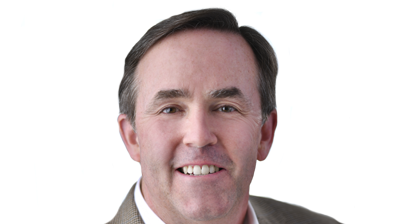 Solifi has announced its newest technology partnership with One Auto API to expand Solifi's DataDirect™ services in the UK on a pay-per-use platform. This partnership offers small and large retail, fleet, dealer, and insurance customers instant and easier access to comprehensive vehicle data from multiple sources in a single application programming interface (API).
Solifi's partnership with One Auto API builds on the benefits provided to dealers, leasing brokers, service, and maintenance providers by enabling customers to pay for the data elements they use as needed. Customers leverage real-time data to create more accurate quotations, streamline the dealer-management process, and make informed vehicle-management decisions.
"We are excited to partner with One Auto API to provide automotive data elements in an integrated and robust online experience for customers in the UK," says Solifi Chief Product Officer (CPO) Bill Noel. "This partnership expands and capitalises on DataDirect's comprehensive vehicle database helping customers make more informed business decisions."
One Auto API also expressed the value of this partnership: "We are delighted to forge this partnership with Solifi and create additional value for running costs and affordability-use cases using our API infrastructure," says One Auto API Chief Executive Officer (CEO) Mark Fretwell.
"It makes our leading-edge PPM fuel calculations available to existing users of Solifi's DataDirect product and to all new users on a pay-per-use basis. In the current economic climate, an accurate understanding of running costs is vital for car buyers and lenders alike, and we look forward to driving more innovation in this area."