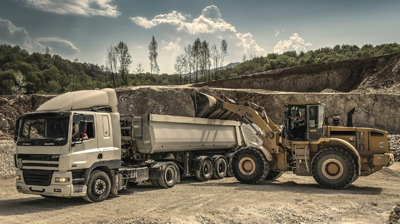 Asset management firm Brookfield Business Partners has fully acquired Brazilian heavy equipment and fleet management company Ouro Verde.
The acquisition included a refinancing package, in which Ouro received a 500 million Brazilian Real ($131 million) cash injection "to strengthen the company's balance sheet and support its growth strategy and assumed certain liabilities," according to Brookfield.
The two companies have been associated since September 2018, when Brookfield purchased a 55% stake in Ouro, while the latest move sees the former business take full control of the latter.
Brookfield announced that it will provide around $50 million of the equity using existing liquidity and that, after closing, the investment may be syndicated to other parties.