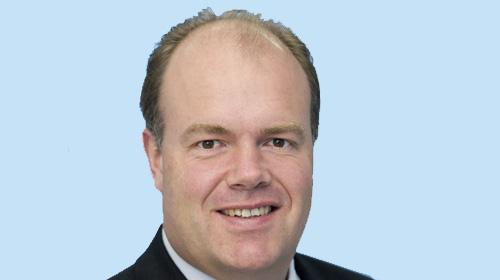 Investec Bank has rebranded recently-acquired Amicus Commercial Finance as Investec Capital Solutions.
The rebrand follows the acquisition of Amicus Commercial Finance in December 2017.
Investec Capital Solutions, a specialist provider of flexible working capital solutions to small and medium-sized businesses, was established in 2015 and provided more than £20 million of cash flow finance in 2017.
It will have a strategic focus on relationships with owner-managed small and medium-sized UK businesses aimed at complementing Investec's existing corporate lending business.
Mike Francis, head of corporate lending at Investec, said: "We're constantly looking for ways to offer more services to our clients, and invoice finance is a great opportunity.
"We've seen strong demand for this kind of product, so we're excited to add it to our offering with the smart use of proven technology. We will be helping owner-managed SMEs to unlock their cash flow and put that money to good use, rather than worrying about lengthy payment terms.
"The experience and expertise of Amicus Commercial Finance's management team was a key part of our decision to acquire the business and we're pleased to say that they will remain in place to manage our commercial finance activity. We're bringing in a first-class team with a great track record and a solid client base."
John Wilde, who founded Amicus Commercial Finance, will stay on to lead Investec Capital Solutions.
He said: "Investec is an excellent fit for us. We have kept our focus on providing strong relationships and great service for our clients, underpinned by smart technology.
"As part of Investec we plan to continue to provide flexible working capital solutions to an increasing proportion of the SME business community."