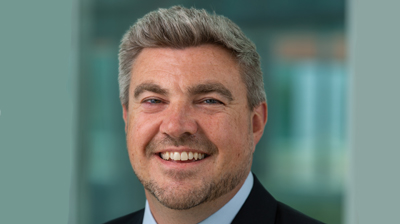 Quantum Funding, a specialist asset finance lender for UK SMEs, has provided more than £100 million in funding since it launched three years ago.
Quantum offers finance for a range of equipment and supports UK SMEs in acquiring assets. The company works with brokers on a case-by-case basis to understand an SME's individual circumstances and provide tailored solutions to fulfil their business needs.
Paul Cunningham, head of Quantum Funding, said: ""We are proud to have supported SME growth through our close partnerships with more than 200 commercial finance brokers over the last three years. Our average time to provide an underwriting decision is just two and a half hours, with same day pay-outs. Most importantly, we have an experienced broker support team on hand when help is needed."
Recent Quantum deals include £460,000 for a Somerset brewery to invest in a new canning line; £34,000 with a staged payment for new office equipment and £42,000 for lighting and camera equipment for a professional photographer.
The company has also announced that Kilsey Walker is joining the business as broker manager for the south of England.
Kilsey was previously head of broker support and new business at Investec Asset Finance Group. She replaces John Ward, who is retiring.
*Discover the latest developments in equipment finance at the International Asset Finance Network Conference 2018.