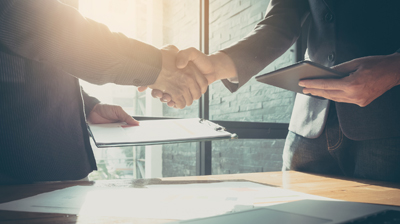 Newcastle Strategic Solutions (NSS), part of the Newcastle Building Society Group, has extended its existing contract with Aldermore to continue to manage its retail savings portfolio from its North East base.
NSS has been working with Aldermore for the last nine years.
Aldermore is a specialist lender and savings bank, offering a range of savings products and business finance solutions.
NSS manages over £5 billion in retail customer deposits on behalf of the bank which was established in 2009.
NSS has a history of setting up deposit businesses for finance houses in a trend that has increased since the financial crisis back in 2008.
Companies like Ford, Leaseplan and RCI have all set up deposit businesses to compliment their finance offering.