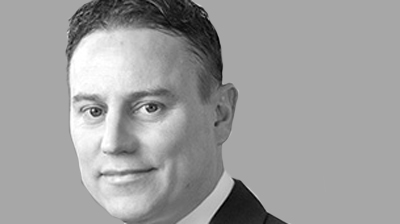 Asset finance brokers are positive about their prospects for growth over the next year as they expand into new sectors, according to a survey conducted by Investec Asset Finance Group.
Of the brokers surveyed, 23% expected business volumes to increase by more than 15% and a further 40% expect volumes to increase by 5-15%.
Only 6% of asset finance brokers expect business volumes to decline in the next year.
The in-depth analysis is based on a survey of more than 100 UK asset finance brokers.
The majority (57%) said they would achieve their growth targets by expanding into new sectors.
Potential areas for growth include the fitness industry, data centre equipment and recycling.
Investec said industry data supports this trend, as FLA research from Q2 2018 shows that certain sectors have outperformed the market significantly, such as IT equipment finance.
Among survey respondents, 37% expected to shift towards different products, including specialist loans such as VAT finance or those with more complex structures, and many of the finance brokers surveyed were looking at writing more deals with hard assets.
The search for new growth areas reflects growing levels of competition in current markets, which is cited as an issue by 57% of finance companies, leading to growing pressure on margins.
Brexit was also a recurrent theme among brokers, as some clients are deferring purchases until there is a clearer outcome to negotiations about leaving the EU.
Stuart Hughes, head of IAF broker sales, said: "It is a good time to be in asset finance – and despite some obstacles ahead, it's reassuring to see that brokers remain confident that they have what it takes to grow despite an uncertain economy.
"We remain committed to helping brokers grow in a sustainable way, and although brokers are aware of the challenges that the future holds, there are clearly opportunities for good brokers to flourish over the year ahead."