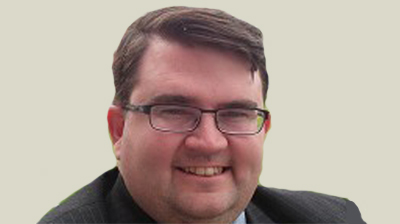 The UK peer-to-peer lending industry provided loans totalling more than £1 billion in the second quarter of 2018.
Latest published data from the Peer-to-Peer Finance Association (P2PFA) reveals that new lending to businesses by members has grown by almost £100 million quarter-on-quarter.
Its data shows that 75% of new lending was to businesses.
The total base stock of loans is now £3.8 billion, of which 62% is to businesses.
The growth comes as industry analysts say SMEs continue to face difficulties accessing finance through traditional channels.
After the vote to leave the European Union in 2016, net lending by the banks to small businesses fell significantly, turning negative in the last quarter of 2017 (-£74 million).
Robert Pettigrew, director of the P2PFA, said: "In the last quarter, over 150,000 investors helped to facilitate more than £1 billion of new lending – nearly three-quarters of which supported businesses. This growth in the level of peer-to-peer lending underlines the significant impact the sector continues to make to the real economy.
"It is clear that peer-to-peer lending is increasingly viewed as an important source of finance by consumers and businesses alike. These quarterly lending statistics demonstrate that peer-to-peer continues to increase choice and competition across the board – helping to consolidate the sector's place in the financial services market."
The Peer-to-Peer Finance Association (P2PFA) was established in 2011 as a representative and self-regulatory body for debt-based peer-to-peer lending.
The member platforms are Crowdstacker, Folk2Folk, Funding Circle, Landbay, Lending Works, Market Invoice, ThinCats and Zopa.