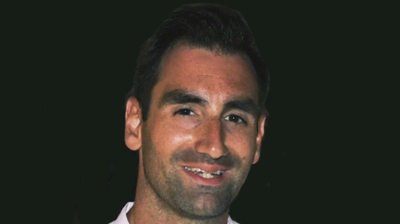 There is "brisk demand" for asset finance from the UK construction, haulage and warehousing sectors despite Brexit concerns, according to funding specialist Arkle Finance.
Arkle's overall lending to all industry sectors rose 14% in 2018, more than double the growth it achieved in 2017, with construction leading the way.
Its new asset finance lending to construction companies rose by 152% in 2018, while demand in the haulage sector rose 115% last year, compared to 2017.
Lending to gyms rose 16%, while demand from manufacturing grew 20%.
Last year, the specialist asset finance provider reached a key financial milestone to coincide with its 21st anniversary after supplying a total of £100 million in loans.
Daniel Bailey, managing director of Arkle Finance, said: "It's reassuring to see how many of Britain's SMEs continue to invest in their future by seeking finance to help them grow.
"Construction and haulage are both sectors being buffeted by Brexit uncertainty, yet our data shows that many firms in these industries are investing in new assets to keep their competitive edge.
"2018's strong sales figures aren't just a source of pride for Arkle's team; they're a statement of intent. We're determined to play our part in helping Britain's SMEs to grow, and to broaden our asset mix."
Arkle Finance supports more than 6,000 customers throughout the UK, working with over 150 finance brokers to offer facilities from £5,000 up to £500,000 over periods ranging from 18 to 84 months.