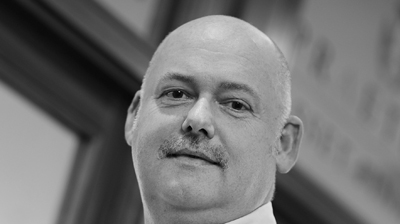 Praetura Asset Finance has acquired Kingsway Asset Finance in a seven-figure deal to create one of the largest independent asset finance companies in the UK.
The enlarged group has a combined loan book of more than £100 million.
Following the deal, Praetura has appointed Adrian Anthon, the managing director of Kingsway, as a member of its board. Anthon has also taken equity in the combined group.
Executives said the combined 40-strong team at the companies will be able to undertake larger deals and offer a wider range of services, based on Praetura's expertise in hard assets and Kingsway's specialist knowledge of soft assets and business loans.
The acquisition is Praetura's first since the company was founded in 2013 and follows years of organic growth.
Mike Hartley (pictured), managing director of Praetura Asset Finance, said: "After achieving our five-year plan of building a loan book in excess of £60 million, we wanted to take the business to the next level.
"Our new 'buy and build' model will be a key part of our growth strategy moving forward, and Kingsway Asset Finance was the perfect company to join us on this journey. The company complements what Praetura already does, allowing us to widen the group's product range and help us get to where we want to be as a business."
Peadar O'Reilly, founding director of Praetura Asset Finance, added: "The fact that Kingsway is a well-known business established on the same foundations as us was really important. They've got a talented team with strong management and an exceptional commitment to customer service, helping this country's small and medium-sized businesses to fulfil their potential."
The acquisition was financed by RM Funds, a specialist provider of tailored debt solutions.