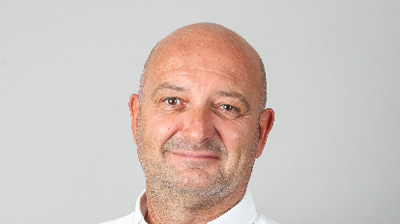 Ultimate Finance has launched a business hub to provide tools, information and support to UK SMEs.
The business advice site offers advice on business improvement and is designed to help companies to be more resilient if they face economic challenges.
It comes amid news that the number of UK company insolvencies has reached the highest level since 2014 - increasing in 2018 to a five-year-high of 16,090.
Research commissioned by Ultimate Finance found that 82% of businesses feel that a lack of UK economic resilience will have a negative impact on their business due to Brexit and sluggish growth.
Steve Noble (pictured), chief operating officer of Ultimate Finance, said: "We often think of resilience as the ability to bounce back from disaster but that doesn't cover the whole story. Resilience is also about being prepared and guarding against future challenges as well as having the courage to ask for advice and support when making plans to tackle whatever is potentially on the horizon.
"As Brexit looms and the British economy remains on shaky ground, SMEs in the financial services sector are preparing for the worst while getting on with every day business. Essentially, they are demonstrating the very essence of what it means to be resilient, as they attempt to overcome challenges. Our aim is to highlight the challenge and provide resources that will be genuinely useful for SMEs up and down the country."