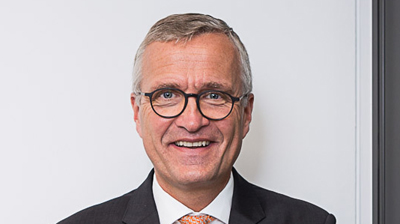 Calvin Capital has agreed to acquire Lowri Beck, one of the leading providers of meter installation and data collection services to the UK energy market, for an undisclosed sum.
The acquisition creates a business that can install, service, manage and fund domestic metering equipment and provides a key platform for the future funding, deployment and management of a wider range of services, including those related to battery storage and EV charging infrastructure.
Demand for electrically-powered vehicles is expected to accelerate in the next few years, driven by the launch of a range of new models and legislation that promotes the use of zero-emission-capable vehicles in towns and cities to combat air pollution. This will require significant investment in a UK charging network and battery storage services.
In the shift to a zero-carbon economy, battery storage will become increasingly important as a method of storing energy from renewable sources, such as wind and solar power. For example, energy produced during the day by solar power can be stored and used for overnight electric vehicle charging, even though solar panels are inactive.
Lowri Beck currently installs and exchanges more than 300,000 domestic meters annually and collects data from another 5 million meters, with close involvement in the nationwide roll-out of smart meter technology. It will continue to operate as an independent brand serving both large and small energy suppliers.
Calvin owns more than 7.3 million installed meter assets.
Bert Pijls (pictured above), Calvin's chief executive officer, said: "Bringing together Calvin with Lowri Beck will enable us to create an offering that will be available to all energy suppliers and new market entrants through a broader array of services, ranging from full Metering-as-a-Service to bespoke installation, servicing or funding solutions.
"In addition, Lowri Beck's expertise will help Calvin to accelerate the development of a sustainable digital energy infrastructure beyond smart meters."
Jon Parr (pictured below), managing director of Lowri Beck, said: "This agreement also provides a broad platform for developing new services in energy infrastructure growth areas, such as battery storage and EV charging."