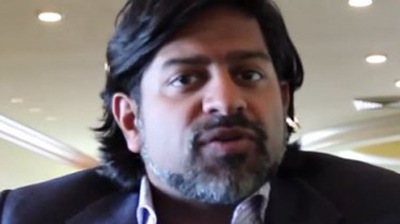 Wesleyan Bank, the specialist provider of commercial funding solutions, has expanded its wholesale finance facility for DND Finance to include asset finance.
DND Finance is a niche funder to professions and small businesses throughout the UK and has been providing business loans, vehicle and equipment finance and leasing for the past decade.
The facility expands on a professions loan facility agreed between DND Finance and Wesleyan Bank last year.
Rev. Dr. K. Bill Dost, group chief executive officer of DND Finance, said: "I believe this speaks to Wesleyan Banks' confidence in us and our ability to serve the SME marketplace. It will also now allow us to provide some fantastic asset finance solutions to the same marketplace."
DND Finance is a division of D&D Leasing UK, a multinational finance company founded by Rev Dost in 2000 to fund the underserved SME market, initially in Canada before expanding to the UK in 2009.