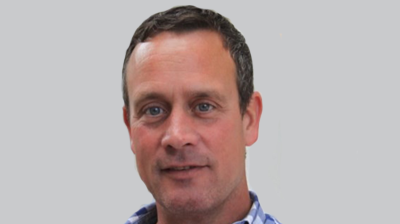 A number of finance providers are declining new applications due to the customer having accepted a payment holiday despite the fact that payment breaks were widely offered in the industry, said Dawsongroup Finance.
According to the asset finance company, they discovered this trend from multiple customers who came to them following refusal from other providers.
Accepting a three-month payment holiday during the pandemic should be seen as sensible cash flow management and not viewed by lenders as adverse credit information. Dawsongroup Finance has condemned the refusals as "preventing the UK from making an economic recovery as businesses seek to reinvest by expanding and improving their fleets".
Kevin Wills, commercial director of Dawsongroup Finance, explained: "We were surprised to hear from a number of businesses that a three-month payment holiday has been seen by some finance companies as adverse credit information and an excuse to penalise them – even by lenders who offered the payment break in the first place."
Anton Scott (pictured), head of sales at Dawsongroup Finance, added: "We've had an impressive financial performance in June as more businesses get back on their feet and wish to invest in their business, but with little impact on cash flow. We can thank the easing of lockdown for this investment. More businesses understand the benefit of investing in their fleet right now and they're coming to us to source and finance the assets, as some lenders are refusing finance full-stop, even for those who haven't taken payment breaks."
Established in 1935, Dawsongroup is a group of companies predominantly specialising in commercial asset rental across a broad range of sectors, customer sizes and operational types. The group's finance arm – Dawsongroup Finance – delivers long- and short-term asset finance strategies from both large businesses and SMEs.
This trend goes directly against the FCA's guidance that was announced alongside the payment holidays in April 2020, which expressly detailed how payment holidays must not be registered negatively by lenders.
Clarifying lenders' position, Adrian Dally, head of motor finance at the FLA, said: "Lenders take a broad range of information into account as part of the loan application process, in the interests of responsible lending. This will include how customers have managed the repayments on other credit commitments. If customers have taken a payment deferral, they should talk to any future lender about this, so the circumstances can be considered alongside all the other information."