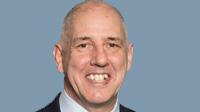 Shawbrook Bank has announced a 5.4% loan book increase to £7.5 billion in its latest trading update for Q1 2021.
According to Shawbrook, the strong financial and resilient operational performance over the quarter was primarily driven by improving origination levels and demand from new-to-bank business finance customers.
This announcement follows a period of strong investment for the lender, having rolled out a series of digital tools to automate its customer and in-life management journeys for business finance customers. Furthermore, it implemented a new credit scorecard and price testing to provide better outcomes for its consumer finance customers.
This increased investment in technology to support Shawbrook's customer proposition resulted in the bank achieving a positive movement in arrears, even trending towards pre-pandemic levels following the wind-down of the payment holiday exercise.
Ian Cowie (pictured above), chief executive officer of Shawbrook, said: "The group has delivered a strong financial and operational performance over the first quarter of 2021, successfully balancing high levels of demand across our chosen markets with an appropriate and prudent risk appetite during these uncertain times. Our new business pipeline stands strong with redemptions performing within our expectations.
"We have continued to invest heavily in our digitisation agenda, introducing a new BTL origination platform in Property Finance and building significantly scaled automation tools in Business Finance to ease the customer journey, in-life management and portfolio analytics.
"With an improving economic backdrop, strengthening demand for our specialist lending proposition, a robust capital position and a strong funding base, we are ideally placed to build on this continued momentum throughout 2021 and in to 2022."
Simplifying the customer journey
In April, Shawbrook launched its e-signature technology for bridging, commercial and buy-to-let investment customers. The service enables borrowers to sign and return their formal offer in order to streamline the journey.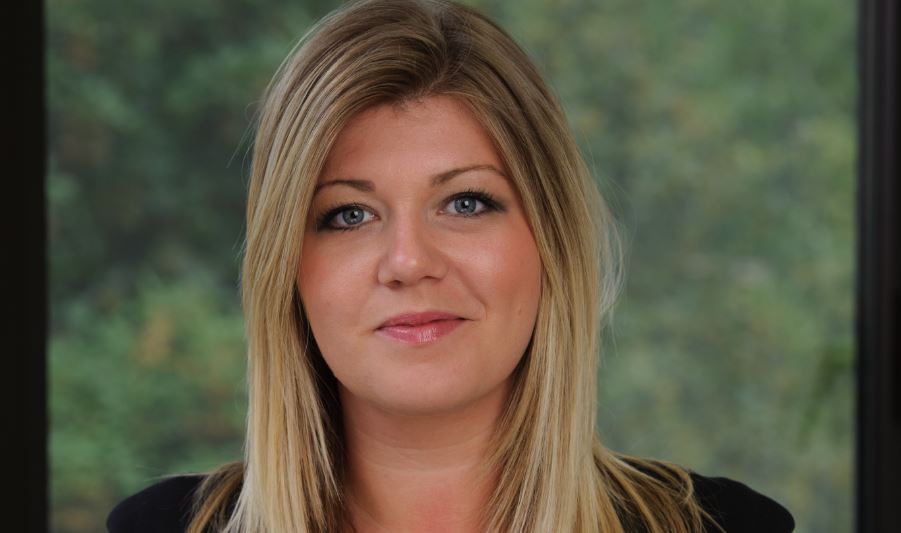 At the time, Claire Rankin (pictured above), director of strategy and digital transformation at Shawbrook, said: "E-signatures is one in a long line of digital enhancements that Shawbrook will introduce this year. As our lives start to get busier again, being able to access and sign documents from anywhere and at any time makes applying for a mortgage a more straightforward process.
"As well as simplifying the customer journey, it will also make our broker's lives easier — by freeing up time spent coordinating these small but time-consuming tasks, they can focus on supporting more clients."
Shawbrook's 2020 experience
Established in 2011, Shawbrook is an independent lender that primarily deals with small businesses and consumers across the UK. With 811 employees at the end of 2020, the Group's lending activities are primarily funded by a stable retail deposit book.
John Callender (pictured above), chairman of Shawbrook, explained that the company had leveraged existing and new technology to maintain business continuity throughout the worst of the pandemic.
He said: "Our agile processes and technology have enabled us to remain open for business throughout and provide continued support to our customers and intermediary partners. In addition to providing a range of payment holiday concessions to our existing customers, we participated in CBILS to support our small business customers.
"While adopting a responsible approach to new lending, we have been in a position to take advantage of opportunities in markets which have shown resilience through COVID-19, for example our core property markets have remained particularly buoyant."
According to Cowie, the disruption caused by the pandemic impacted trading as the lender was forced to dynamically manage its risk appetite in response to the uncertainty.
In the final quarter of 2020, activity returned to pre-pandemic levels resulting in the loan book growing to £7.1 billion. Despite this, the Group reported a 40% reduction in profit before tax to £73.5 million. Down from £122.4 million in 2019.