Leumi ABL has provided a £30m revolving facility, a hybrid between a traditional block discounting facility and a warehouse facility, for asset finance specialists Simply. The deal will allow Simply to provide additional funding to small and medium-sized business across the country.
Mike Randall CEO at Simply said: "We're very much looking forward to working with Leumi ABL and increasing our lending to UK SMEs. We have achieved an incredible amount in a short space of time and are committed to helping SMEs and fund their aspirations – helping them to grow and prosper. We thank Leumi ABL for their support and look forward to working together."
Set up in 2017, Simply now employs over 100 people and has funded more than 3,500 customers. Backed by the investor Cabot Square Capital, it helps businesses across a variety of sectors – manufacturing, construction, transport and waste – to purchase equipment, free up working capital and invest in growth.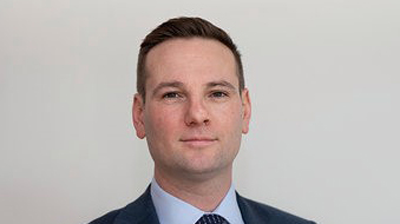 Ryan Whitworth, Regional Sales Director at Leumi ABL said: "We are extremely pleased to have been able to support Simply and look forward to working with the team."