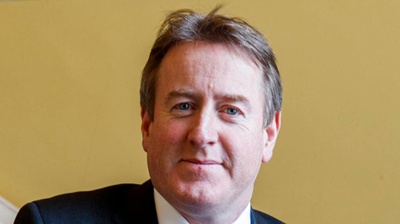 Lombard Asset Finance has been acquired by Permanent TSB for €400m as part of a £7.6bn sale by NatWest of elements of its subsidiary Ulster Bank's retail, SME and asset finance business in the Republic of Ireland. Subject to regulatory approval, the transaction is expected to be completed in Q4 2022 and no later than June 2023.
Under the terms of the deal, Permanent TSB is taking over approximately €7 billion of Ulster Bank's performing non-tracker residential mortgage book; the performing micro-SME loan book (€230 million); and 25 branches in Ulster Bank's branch network, as well as the entire Lombard Asset Finance loan business.
The assets being acquired in the transaction will see Permanent TSB's business lending triple in size relative to its end-2020 level when incorporating the micro-SME loans and the established asset finance business.
Eamonn Crowley, Permanent TSB chief executive, said: "This is a decisive step in transforming Permanent TSB to be Ireland's best personal and small business bank. It will give us much greater scale and business model diversification, along with, many more customers and branches to fuel our ambition to grow and build a sustainable organisation for the future.
"Reaching a binding agreement is a significant step forward and supports our strategy of growing organically while embracing this once in a generation opportunity to fast-track the growth of Permanent TSB."
In February last year, NatWest said it would wind down its under-performing Irish arm, Ulster Bank, after a strategic review concluded it would not achieve sustainable returns.
NatWest has 1.1 million customers in Ireland, along with 2,800 staff in 88 branches around the country.