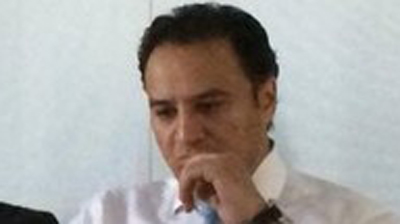 NETSOL Technologies has announced the first deployment of its next-gen solution NFS Ascent (on the cloud) in the UK and European region. The global application solutions provider has successfully gone live with the company's retail platform, comprising both NFS Ascent omni point of sale and NFS Ascent contract management system, for a start-up bank in the UK.
"This monumental go-live marks NETSOL's first implementation of our highly adaptive platform NFS Ascent in the European market as well as the first implementation of our premier, next-gen product at a bank," said Asad Ghauri, president, NETSOL Technologies-Asia Pacific and group managing director- NETSOL Technologies Europe. "This successful implementation represents the roll-out of NFS Ascent in the European region and we are confident that this will pave a long and prosperous path to many more successful implementations in Europe."
Project challenges
Ghauri noted that the NETSOL development teams had overcome several hurdles over the course of the project.
"Being a start-up bank, the client had a preference for agile delivery and posed a number of challenges in terms of changes in business requirements, strict standards of practices and accountability," he explained.
"Staying ahead with state-of-the-art remote working models in place for all our teams, the unprecedented crisis of COVID-19 was not able to impact this implementation in anyway. The team was able to not only carry the implementation out remotely and seamlessly, but also in the shortest possible time, setting a new benchmark for deployment time in this industry," Ghauri added.
"The client wanted a less resource-intensive and more digital-intensive platform for their developing and evolving operations," said Chris Mobley, director wholesale finance solutions at NETSOL Technologies Europe. "By implementing our premier solution NFS Ascent, the bank has been successfully enabled to secure their competitive edge with a next-generation platform fully supporting and sustaining their business growth."