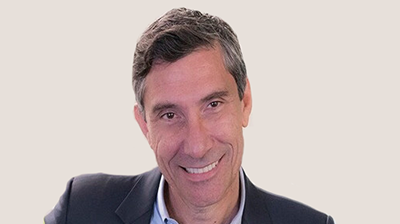 UK non-bank lender, White Oak UK, has pledged to provide £500m to UK SMEs and mid-corporates in 2023, as it continues to support the growth plans of small and medium-sized firms across the UK.
The pledge follows the firm delivering a record £465m of funding in 2022; businesses in London and the South East had the greatest demand for funding (32%), closely followed by the North of England (20%) and Scotland (15%).
White Oak supports businesses with a range of funding products to suit their financing needs. Tax lending – including VAT finance - assisted 1,300 clients with the spread of the cost of their tax bill over 12 months and reached a value of £200m over the year, with the firm able to approve 90% of professional customers who applied for loans. Asset-based lending meanwhile reached £175m, accounting for 40% of total White Oak loans. The firm is looking to target tax lending of £225m and asset-based lending of £200m through 2023.
White Oak data from 2022 shows that the professional services sector saw the largest funding allocation, reaching a total of £110m, which equates to 25% of White Oak's lending book for the year, followed by the construction sector, reaching £65m, which is 15% of the firm's annual lending total.
Jean-Marc Torre, CEO of White Oak UK, said: "Despite economic headwinds, 2022 showed that there is demand for capital from businesses, which remain laser-focused on their long-term growth plans. Time and time again, SMEs and mid-corporates have showed that they are resilient and agile and with the right support, we expect UK firms will be well-positioned to push forward with their expansion plans which is why we're upping our lending totals for this year."
Andy Davies, Managing Director of White Oak Leases & Loans, said: "Our 2022 lending figures show a strong spread of uptake for growth capital across all sectors and regions of the UK, from both existing and new clients. While some funding partners pull back support in more testing economic times, we are well-positioned to be able to provide flexible solutions to fuel the growth plans of businesses, which is why we're pledging to provide half a billion to firms up and down the country in 2023."