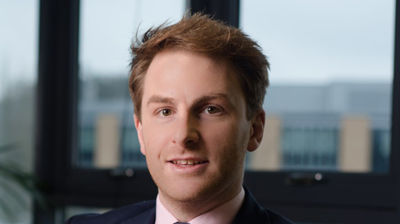 Milton Keynes-based asset finance brokerage Approved Finance Group has announced the launch of Approved Tax Limited (ATL), its new division designed to support SMEs with innovative funding solutions.
Its new specialist tax advisory focuses on incentives and original funding for areas such as Research & Development Tax Relief, Stamp Duty Land Tax, Capital Allowances and Land Remediation Relief.
With over 65 years of experience in financial services, the launch of ATL will support multiple sectors but particularly construction and manufacturing businesses due to the increased R&D activities in those spaces.
The new division will support the company's continued growth in providing financial support across the SME sector; providing funding strategies to businesses to boost productivity or expand into new markets.
Since gaining its first clients earlier this month, ATL has already opened up opportunities for new and existing clients to change the way business owners experience and understand business tax with seamless collaboration across other divisions including business finance, property finance and motor finance.
Shiv Halai, Managing Director of Approved Tax Limited, said: "This marks an exciting development in the Approved Group story. With so many synergies between our product sets as well as the requirements of the client base, we are passionate about bringing real value with our tax incentives and innovation funding.
"I believe that exploration is the engine that drives innovation, and it is that innovation that will drive economic growth. ATL will be at the forefront of that movement.
"The launch has gone very well so far, the team have extensive knowledge of boardroom strategy and a strong dedication to facilitating our clients through a variety of service lines."
Rory Dunn (pictured), Managing Director of the Approved Group, added: "I am extremely excited about the team we have built at Approved Tax. Their product and sector knowledge, technical expertise and relentless pursuit of delivering best-in-class customer service align perfectly with the Approved Finance mantra. The project team should be proud of what they have achieved and I cannot wait to see this new division fly."