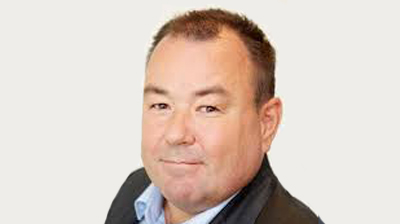 Arval, the multi-national leasing subsidiary of BNP Paribas, has launched a new corporate mobility card, initially for Dutch and Belgian clients.
The Arval Mobility Card, developed in partnership with XXImo, provides a single platform for acquiring transport services, from public transport, taxis and shared cars to bikes and trains.
The new card also offers access to a growing charging location network for electric cars in nine European countries.
XXImo, founded in 2011, offers a digital platform that enables users to plan, manage and pay for all forms of business travel.
It offers solutions for refuelling, billing, sharing cars and bicycles, and paying toll and parking costs. Users can also book hotels and flights and make reservations at conference centres.
In addition, XXImo offers an intelligent app for travel planning, deciding between transportation options and trip optimisation.
All XXImo transactions are listed on a single invoice.
XXImo customers can set up where and what the card can be used for online, and assign spending and regional limits per type of transaction.
Liam Donnelly, general manager of Arval Netherlands, said: "We're investing heavily in innovative mobility alternatives.
"If you want to be an appealing employer, you need to offer your employees freedom of choice. XXImo's innovations allow our existing mobility platform, Arval Mobility Link, to become even more comprehensive in the Netherlands and Belgium, which enables companies to offer their employees even more freedom of choice."
Alain Yvon, general manager of Arval Belgium, added: "We see XXImo as an important partner to deploy a step-by-step multi-modal mobility policy throughout the rest of Europe. The Arval Mobility Card and app, both developed by XXImo, are the perfect tools to organize European business mobility in a more flexible and durable way."
With Arval as its new partner, XXImo now has a multinational partner that enables it to expand to other European countries.
Patrick Bunnik, CEO of XXImo (pictured above), said: "Our card offers Arval a single solution that allows it to plan, pay for and process its business mobility.
"A renowned party like Arval, making the connection between its mobility vision and our mobility card, is very valuable to us.
"Arval clients can personally set up which of the available transportation methods each employee is allowed to use, including budget restrictions."
Arval operates in 29 countries, and has a total leased fleet of more than 1.1 million vehicles.
It is a member of the Element-Arval Global Alliance, which operates 3 million vehicles in 50 countries.