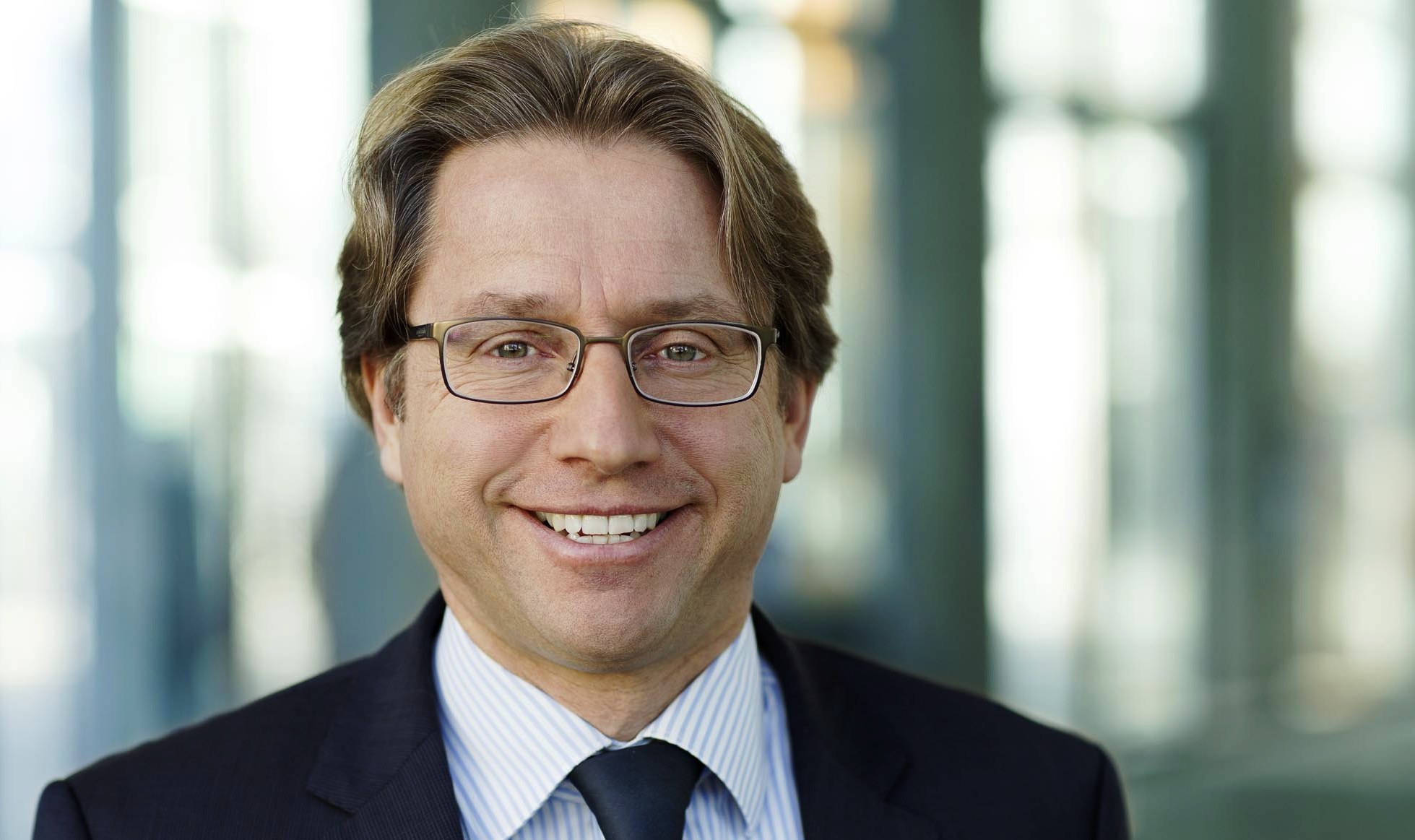 Global leasing giant Alphabet has expanded its international presence by launching in Turkey, its 24th global market.
Its expansion is based on a collaboration with Hedef Filo and will cover a range of finance products along with mobility services.
Hedef Filo is one of the leading providers of fleet management and operational leasing services in Turkey for corporate customers, with more than 6,300 customers, 28,000 vehicles and six offices.
Products include short-term car hire, full operational leasing and sale and leaseback.
Alphabet will also offer added value products including fuel cards, replacement vehicles, roadside assistance and legal insurance.
Rüdiger Ebel, chief sales officer at Alphabet International, said: "Entering into a partnership with Hedef Filo strengthens our presence in Turkey.
"We already offer outstanding mobility solutions to many companies throughout continental Europe, so crossing over to Southeast Europe truly makes sense for our company and for our international customers. We are all excited to see what we can accomplish for our customers with Hedef Filo."
Alphabet manages a global portfolio of more than 680,000 leased cars and light commercial vehicles of all makes and is ranked fourth in the market worldwide.
Other markets targeted as part of its recent expansion plans include Russia and Serbia, where it has also partnered with local providers.