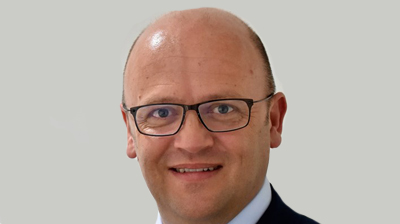 UK companies are showing increasing interest in providing vehicle solutions for all employees, including those not entitled to a company car, according to vehicle leasing provider Arval.
Employers increasingly want to offer a broader mix of vehicle solutions to more employees, with personal lease and salary exchange ideal to meet the demand, the company says.
Richard Cox, fleet consultant at Arval, said: "Many businesses are looking for ways to improve their benefits offering to employees but at zero or little cost.
"Extending vehicle provision is an excellent solution to this need, especially as a wider range of product offerings are becoming available right across the market. It is now possible to provide a car solution for just about any corporate setting."
He added that this approach was also changing the mix of stakeholders getting involved in the fleet conversation.
"HR departments are becoming much more engaged so that they can better understand which products we can offer their employees and the value we can add," he added.
Arval says there are additional benefits to this approach, not least the fact that it will ensure that private vehicles reflect company policy if they are to be used for occasional business journeys as part of the so-called 'grey fleet'.
Cox added: "Employers can mitigate some of the duty of care issues that are inherent in grey fleet and will almost always also create environmental benefits, with lower polluting cars and potentially wider adoption of hybrids and EVs. This is a definite win from a CSR point of view."
He added that growth in personal vehicle schemes was likely to become one of the fleet industry's main growth drivers in the next year.
Cox said: "Certainly, we are seeing much higher levels of interest from many different kinds of businesses and it could well develop into a key fleet trend in 2019."