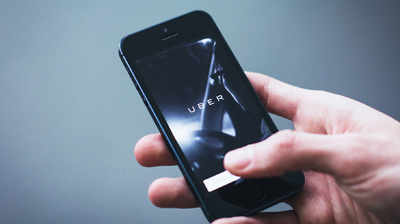 Uber, the ride-sharing operator, is looking at new finance models to support the transition to autonomous cars.
Under its current business model, each driver owns their own car, reducing the cost for Uber of owning a fleet of vehicles; without a driver, Uber would have to take on the cost of owning autonomous vehicles.
According to the Financial Times, Uber executives have looked to establishing autonomous vehicles as a new asset class, with the company owning them via car fleet investment trusts (Fleits).
Fleits are a similar concept to real estate investment trusts (Reits), where a company owns and operates income-producing real estate as part of its own investment portfolio, rather than developing properties to resell them. These properties may include office buildings, shopping malls, resorts or hotels.
Uber says investors in a Fleit could generate a return of around 6% funded from the cash flow generated by rides.
If in the future Uber should decide not to pursue the concept of Fleits, then an alternative financing model whereby vehicle manufacturers retain autonomous fleets on their own books and lease them to operators such as Uber could be possible.