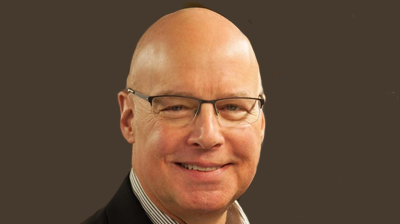 Motiv Power Systems has secured $15 million of funding from GMAG Holdings Corp.
The company specialises electric truck and bus chassis and intends to use the capital to scale up its manufacturing operations, develop its technology and broaden its geographical footprint.
The funding will be made by means of convertible notes which are expected to be converted into a Series C funding round, which Motiv is in the process of raising.
It claimed the electric vehicles fitted with its products in the US exceeded one million miles in April, which allegedly equates to a saving of more than 900 million metric tonnes of greenhouse gases–equivalent to 213 passenger vehicles driven for one year.
"Our progress with down costing, investment in a strong customer support team, and a proven fifth generation technology have resulted in some 200 vehicle orders, more than half of which are repeat orders," said the firm's chairman and chief executive officer, Matt O'Leary.
"Time and again, our customers give Motiv high marks on their vehicle performance across a range of diverse medium-duty vehicles, from trucks and buses, to specialty vehicles and shuttles. We leverage this feedback into higher-performing and even more-reliable and lower-cost products with every generation."