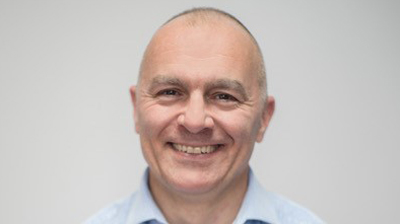 A new report released today reveals how Mobility-as-a-Service could enhance leasing company profits by creating new revenue streams.
The Fleet Future report, powered by Bynx, is now available for download and reveals how MaaS is starting to transform business transport.
While the company car remains a key component of any successful organisation, it is increasingly part of a transport ecosystem that reflects the diverse needs of a complex workforce.
Within this new operating environment, the company car is only part of the transport solution. Employers are empowering employees with a greater range of choices to meet their individual travel needs.
The December issue of Fleet Future looks at how MaaS is changing transport throughout Europe.
The issue includes case studies and insights from countries including Belgium, France, Germany, and Saudi Arabia, along with direct insights from MaaS pioneer Invers.
To read your copy of Fleet Future, powered by Bynx, download using the form below.