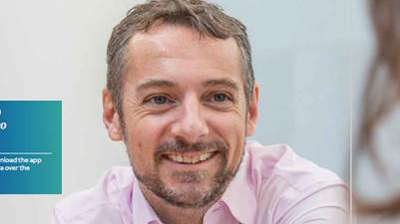 Asset and automotive finance industry specialist Alfa has announced a major new upgrade with Close Brothers Asset Finance, in the third and largest phase of a comprehensive programme of systems transformation in the business, which has offices across the UK, and in Ireland and Germany.
The upgrade takes the company, part of the leading UK merchant banking group, from Alfa Systems v4 to Alfa's latest version, v5, allowing Close Brothers Asset Finance to benefit from Alfa's rich pricing capability, workflow and easy integration.
Alfa Systems is a modern, cloud-based system designed to bring a number of benefits to Close Brothers Asset Finance, most notably by providing an updated system which is easy to use, leading to an improved colleague experience. It will also enable faster, less expensive change while allowing the business to adapt to change more easily, removing bespoke process workarounds and manual processing.
Andrew Denton, CEO of Alfa, said: "Alfa and Close Brothers Asset Finance go back a long way, and as a progressive market leader they require effective and lasting systems support. We are delighted to be continuing the journey with them to help make their operation as efficient and successful as possible."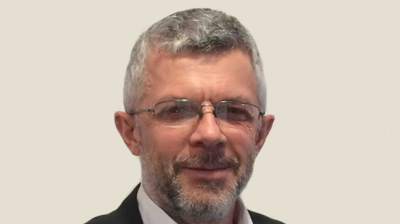 Peter Millard, Commercial Director at Close Brothers Asset Finance, added: "Improving colleague experience is central to our requirements when considering investing in upgrades, and I'm confident the new version will deliver what we expect."
The project represents the latest development in a relationship that goes back 16 years. Close Brothers Asset Finance have been a client of Alfa (previously CHP Consulting) since first engaged in 2005, going live the following year with Alfa Systems v4.
Alfa iQ
Alfa has been delivering systems and consultancy services to the global asset and automotive finance industry since 1990. Alfa Systems, the company's class-leading technology platform, supports both retail and corporate business for auto, equipment, wholesale and dealer finance on a multijurisdictional basis, including leases/loans, originations and servicing through an end-to-end solution with integrated workflow and automated processing using business rules.
The company has recently announced the launch of Alfa iQ, a partnership between Alfa and Bitfount, combining decades of asset finance expertise with deep AI and machine learning capabilities, all built on a cutting-edge data platform. Existing data analysis methods are not able to extract the same predictive power from data sources as AI-based solutions. Alfa iQ is dedicated to working with leading auto and equipment finance companies to build and deploy best-in-class machine learning models and scorecards designed to improve decision-making across the asset lifecycle, from credit decisioning to delinquency support, fraud detection and more.
With over 30 current clients and 26 countries served, Alfa has offices in Europe, Australasia and the Americas.