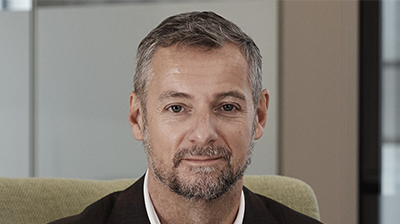 Alfa Financial Software reports that trading remains strong since H1 2023 and in line with expectations for the quarter ended 30 September 2023, with revenue of £25m consistent with the same period last year.
Financial highlights include double-digit growth in subscription revenues; software revenue down compared with strong chargeability in the third quarter last year; and services revenue slightly up on the same period last year.
Following a strong first half for chargeable development, Alfa is focusing their engineering efforts on future product roadmap development with the release of Alfa Systems 6 over the next twelve months.
With the increasing focus on artificial intelligence (AI) across their client base, Alfa has decided to integrate the development of AI more closely with their product roadmap, and will transfer the activities of Alfa iQ into core Alfa.
In the third quarter Alfa continued a strong delivery pace from the first half of the year, with nine further go-live events, including a v4 to v5 go-live for a long-standing UK banking customer and a go-live for the commercial asset finance book of a bank. Since the end of the quarter, a successful new UK Alfa Start has also gone live.
Looking forwards the pattern of Q3 is expected to continue through into Q4, with strong growth expected in subscription revenues and more modest growth in services revenues as new projects start to ramp up. Software revenues will be down due to a continued focus on non-chargeable product development work along with reduced customised licence revenue recognition as a result of Alfa's ongoing migration to a subscription revenue model. Overall, expectations for the full year to 31 December 2023 remain unchanged.
Andrew Denton (pictured), Chief Executive Officer of Alfa, said: "I am delighted that we have continued to drive the business forwards maintaining a high delivery cadence while evolving our product in line with our roadmap. The marketing of Alfa Systems 6 has received strong positive reactions from customers. Our pipeline remains as strong as I have ever seen it, and I am excited to have welcomed yet another prestigious global automotive brand into the Alfa family. The Board remains confident in its expectations for the full year and in our prospects beyond that."