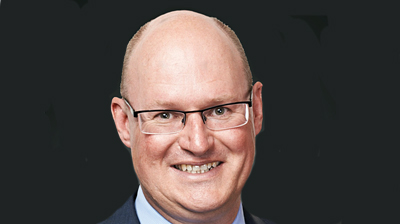 UK independent commercial finance company IGF has announced the appointment of Paul Edmeades as asset-based lending (ABL) director for the Midlands.
Edmeades, who moves from a leading role in the underwriting team, has more than 20 years' experience in the ABL industry, both in risk and commercial roles, holding senior positions at NMB Heller, GE Commercial Finance, and Shawbrook Business Credit.
IGF's ABL offering is targeted at customers with a funding requirement of between £1-10 million.
It also has the capability to provide cash flow loans as part of the ABL structure where financial performance is considered strong.
John Onslow, CEO of the IGF Group, said: "Paul did a great job building and leading the underwriting team. We now want to use his expertise to drive our ABL growth in the Midlands."