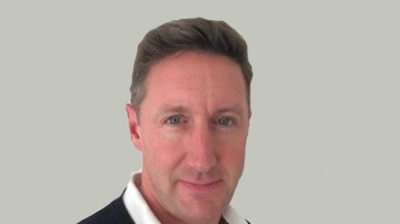 Wyelands Bank has appointed Jim Higginbotham as managing director, asset finance.
He will focus on developing Wyelands Bank's asset finance offering as part of its strategy to help manufacturing and industrial businesses expand through the right combination of specialist finance solutions.
Higginbotham has spent 27 years in the finance industry, with roles covering commercial banking, investment banking, wealth management, asset and invoice finance.
Before joining Wyelands Bank, he was managing director and co-owner at Specialist Asset Finance. He also previously held senior roles at Lombard and GE Commercial Finance.
Higginbotham said: "Wyelands Bank is setting its stall out as a bank that makes sure it understands its customers' businesses, so it can help them to grow.
"Understanding what a business really needs enhances the bank's ability to deliver the most appropriate solutions for customers and the addition of an asset finance capability enhances this ability still further."
Iain Hunter, CEO at Wyelands Bank, said: "Jim's track record in asset finance and appointment is further evidence that we will continue to tailor high-quality solutions for each of our customers."
Earlier this year, the bank appointed Ian Flaxman as managing director, working capital solutions.
He has 20 years' experience in the asset-based lending industry and prior to joining Wyelands Bank was a Director at HSBC, where he was responsible for deal structuring and execution of large corporate asset-based lending facilities.
Before HSBC, he held senior management positions with Credit Agricole, Aldermore Bank, and the National Australia Group all with a focus on asset-based lending.