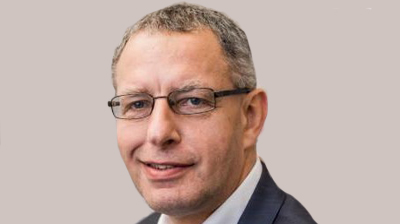 Volkswagen Financial Services has announced that the current regional manager of Europe, Jens Legenbauer, will be the next chairman of the management board of Volkswagen Leasing.
Legenbauer (pictured) began his career at Volkswagen and moved to VWFS in 1995, where his roles included head of contract management and a regional head of sales.
Legenbauer will succeed Anthony Bandmann, who will be moving to Herndon, US, to become president and chief executive officer of VW Credit.
Bandmann's new posting will see him take regional responsibility for the US, Canada and Mexico.
Bandmann is a former chairman of the management board of Volkswagen Bank and he held the chairman's role at Volkswagen Leasing since 2017.
Following Bandmann's departure from Volkswagen Leasing, a wholly-owned subsidiary of VWFS, the board will comprise of Knut Krösche and Silke Finger, with Legenbauer as chairman.