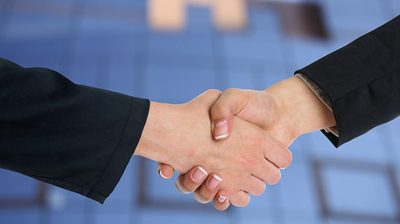 Leasing firm ALD Automotive has appointed two new senior directors within its Brazilian operation.
Erika Braz is the company's new chief financial officer and Leandro Izar Rodrigues is now regional director of human resources for the Latin America Region.
Braz has worked in finance for 24 years – previously for companies including Unimed, Accenture, Vanity Fair Brazil, Ernst & Young, BMA Advogados and PageGroup – and holds a degree in accounting with a specialization in controllership, along with an MBA in financial management controlling and auditing from Fundação Getúlio Vargas university in Rio de Janeiro.
Rodrigues has been a member of the Société Générale Institute (operated by ALD's parent company) and of the Febraban Human Resources Executive Committee. He has a degree in business administration from Faculdades Metropolitanas Unidas university in São Paulo and a post-graduate qualification in service administration. Former employers include Interdotnet do Brasil, Controlbanc Consultoria, MSI Forks Garfos Industriais and Banco Cacique.