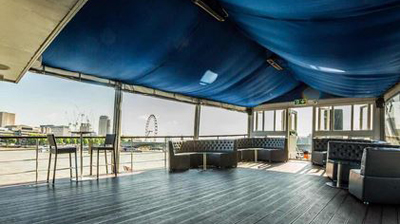 The UK's Asset Finance Professionals Association (AF-PA) is preparing for its annual summer networking and charity fundraiser on Wednesday, July 4, at The Yacht, in London.
To register for the event, which takes place from 12.30pm, visit www.af-pa.org/events/list/.
The event is one of several fundraising gatherings held by the charity during the year, which included a recent golf charity day that raised more than £5,000.
Sponsors of the event, held at Verulam Club, St Albans, included Santander Asset Finance and Locke Lord, with the winner's trophy going to Investec Asset Finance.
Following the AF-PA's Christmas charity event, it handed over £6,000 to the British Lung Foundation.
The donation was in memory of well-known industry figure John Allen, who died in 2016 following a battle against lung disease.
To join and learn more about AF-PA networking and charity events visit www.af-pa.org.