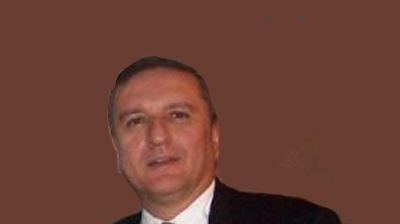 The Alta Group Latin American Region (LAR) is to host its 16th Latin American Leasing Conference from November 7 to 8 at the Intercontinental at Doral hotel in Miami.
The event, which has the theme '2019: Apocalypses or Genesis', will address industry developments, rising interest rates, geopolitical changes and their impact on the equipment finance sectors of Mexico, Central and South America and the Caribbean.
The programme will include expectations for the coming year, analysis and debate on portfolio quality, sessions on originations and capital markets, managed services, fintech and new accounting standards.
Alta LAR CEO Rafael Castillo-Triana will speak at the conference and highlight the organisation's findings from its annual report on local equipment leasing trends.
A related digital and legal forum will also take place at the Intercontinental after the conference on 9 November.