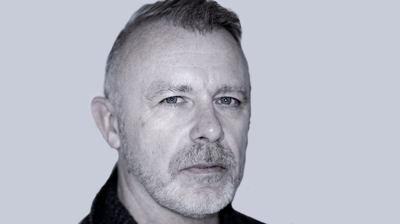 The Leasing Foundation's MA in Business Finance Innovation is seeking industry mentors to support its student body of industry professionals studying for the qualification.
The foundation says mentoring is a key part of students' experience and allows them to explore their developing ideas with experienced industry leaders.
Mentors commit to a flexible but regular schedule of conversations with a student and attend at least one of the immersive 'sandpit' experiences - in depth enrichment discussions of their strategic industry projects - held at Falmouth University's campus in 2019 and 2020.
Supporters will be provided with detailed guidance on the process and join its evolving mentor community, supported by Kirstine Wilson of Siemens Financial Services.
The MA in Business Finance Innovation is an initiative of The Leasing Foundation, a non-profit industry body focused on professional development of the next generation of business leaders, which provides a range of leadership, education, training and diversity programmes.
Peter Thomas, executive director and co-founder of The Leasing Foundation, said: "We have found that mentors get just as much back from the process as those they mentor.
"Experienced industry professionals, often with decades of experience, get the satisfaction of guiding, supporting and positively influencing the next generation of finance professionals - building relationships that will last beyond the life of their formal mentoring relationship. I would recommend everyone to engage in one of the most important industry enrichment activities there is."
Previous mentors have included (in company name order):
John Chadwick, Acquis Insurance
Rev.Dr. Bill Dost, D&D Leasing
Alan Ross, First Independent Finance
Andy Hart, Investec
Nathan Mollett, Metro Bank
Ian Isaac, RBS
Kirstine Wilson, Siemens Financial Services
Sean Read, Syscap
Recently, The Leasing Foundation hosted the latest in its series of Young Business Finance Professionals Network events, which attracted record levels of attendees. The event was supported by Aldermore Bank , Simply Asset Finance, Hitachi Business Finance and Shoosmiths.
To learn more about the postgraduate degree programme and offer support, contact peter.thomas@leasingfoundation.org.