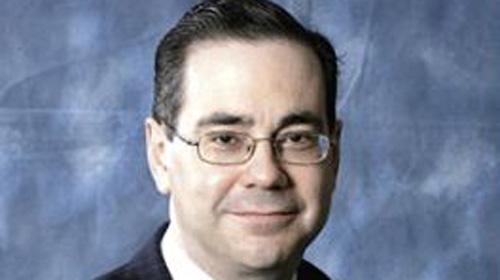 Membership of the UK Finance & Leasing Association (FLA) has increased by 60% over the past 12 years during the tenure of the current director general Stephen Sklaroff.
The figures were revealed during the FLA's annual Spring drinks reception, as Sklaroff enters the last few months of his tenure before stepping down in September.
Sklaroff told attendees: "FLA members have worked very hard to help us improve the new regulatory system where we could, by explaining to our regulators the often unintended consequences of their proposals."
He said that relations with regulators "are probably as good as they have ever been", adding: "They increasingly want to work with us to effect change rather than against us, and our markets continue to thrive despite all the head-winds.
"At the FLA we have preserved our independence when many of our sister associations decided to merge, and as an association we have gone from strength to strength."
In 2018, FLA members provided £137 billion of new finance to UK businesses and households. £33 billion of finance was provided to businesses and the public sector. FLA members financed more than a third of UK investment in machinery, equipment and purchased software in the UK in 2018.