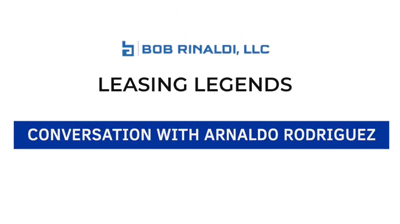 Global commercial equipment finance expert Bob Rinaldi has launched a series of video interviews – called Leasing Legends – engaging with some of the key influencers in the finance industry. In the third in a series of discussions with Arnaldo Rodriguez, president of CSI Leasing, he discusses the challenges of driving growth while minimising risk.
Asset finance companies perform a difficult balancing act as they try to carefully manage risk while customers demand increasingly rapid access to finance.
This is a particular challenge for growing companies that are expanding to new markets, where errors can be costly and difficult to correct.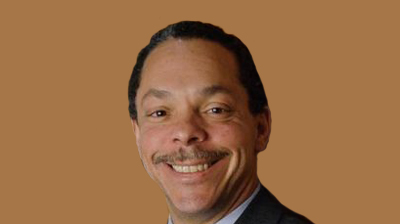 At CSI Leasing, Arnaldo Rodriguez had to reassure banks that the company's expansion in Latin America was being carefully managed to minimise risk so it could secure funding.
He said: "We had to show we had excellent legal counsel and that transactions were well structured. It's a very complicated legal environment and if you make a mistake in Latin America you can take two years to recover an asset. In technology leasing, by the time you get your asset it's not going to be worth much.
"So it's really important that you have excellent credit and the deal is well structured."
A final critical element is having the right team in place.
Rodriguez added: "I just called the best people that I knew in the market and they were happy to come across and work with us."
You can see part 3 of the interview below, or view other Leasing Legends videos by visiting the interview hub.
* Bob Rinaldi provides advisory services to independent lessors, financial institutions, industry service providers, manufacturers, and international firms entering the US equipment finance marketplace. Major services include new business development and confidential advisory services to principals and CEOs.