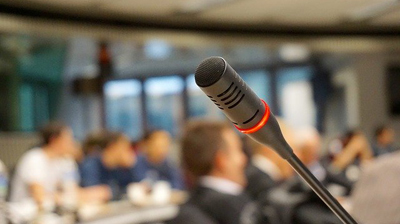 Alta Group and Invigors have announced dates for two lease conferences taking place in Turkey and the United Arab Emirates.
The first event, in Istanbul, takes place on October 21-22, 2020 while a conference in Dubai is planned for November 18-19, 2020.
With the equipment, auto and fleet leasing industry facing a wide range of challenges including changing regulations, accounting rules, new mobility trends and the impact of digitalisation, the theme for the conferences will be 'Be prepared for tomorrow'.
For more information, including future updates on content and speakers, visit the Alta Conferences website.