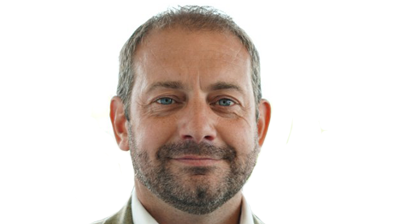 Asset Finance Solutions (AFS) is set to launch a bespoke training and mentoring scheme to encourage an influx of younger professionals into the broker industry as the sector continues to face the growing broker succession crisis.
Aptly named The Finance Broker Academy, the scheme will offer structured support and training programmes comprising several overarching topics and a mixture of learning interventions to provide members with everything they need to become the next generation of finance brokers.
Lee Simms (pictured above), sales director at AFS, explained: "With an ageing broker population we see succession as one of the biggest threats to our industry. The Finance Broker Academy has been designed to allow younger entrants in to the market by providing an all-encompassing training programme open to anybody, from individuals looking to enter the finance industry through to those already in the industry at brokerages and finance houses."
With the first members arriving in January 2021, the scheme also benefits existing brokers with a succession planning programme to enable them to attract the next generation of emerging talent to their business. The one-year course entails formal training interventions in the classroom, e-learning, one-to-one mentoring with an experienced broker, interactive workshops, on-the-job experience and secondments to funders.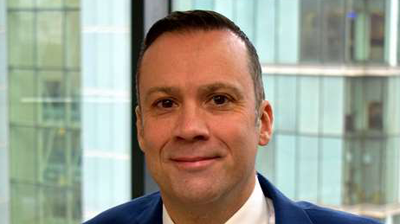 Simon Welling (pictured above), director of sales and marketing at Wesleyan Bank, said: "As passionate supporters of education, I am really pleased that we are involved in this new initiative for Brokers. The Broker community makes up a large part of our business and we welcome the opportunity to give back to it in a constructive and meaningful way."
The programme is sponsored by a number of funders including Aldermore Bank, BNP Paribas Leasing Solutions, Haydock Finance, Hitachi Business Capital, Shawbrook Bank and Wesleyan Bank. Furthermore, it is open to all individuals regardless of prior industry experience.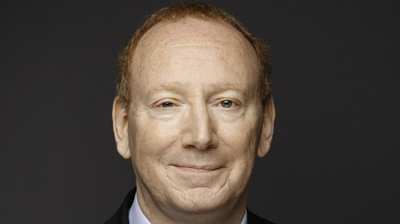 Simon Goldie (pictured above), head of asset finance at the FLA, added: "This is a great example of the innovative and collegiate approach within the asset finance sector, and a very useful contribution to the development of industry professionalism."
Established in 2005, AFS is a large broker group with more than 140 independent brokerages across the UK. The company provides their broker network with a panel of more than 90 funders and access to systems and facilities.
According to the company, applicants interested in joining the scheme should contact: lee.simms@afsuk.com