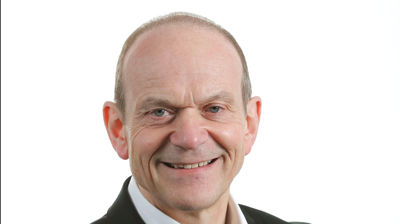 Tony Whitehorn former president and CEO of Hyundai Motor UK; and ex-operations director of Toyota GB will discuss the growing dominance of the OEMS in the auto customer journey at a keynote session at the Asset Finance Connect conference on June 9th in London.
Hypotheses to be considered include:
The recent trend towards agency models will persist beyond the current supply problems, as leading OEMs prove the model, and the rest prepare to become fast followers. Direct 2 customer online sales platform will account for 20-25% sales by 2025.
Substantial revenue growth is expected from provision of connected car services which could well be funded by merchant acquirer fees derived by the OEM using In Car Payments. Connected car services will on average deliver $310 revenue per car and savings of $180 in cost savings by 2030.
Connectivity will enable substantial additional value to be delivered to customers through leveraging and monetizing data powered services and new roles for ecosystem partners whose traditional revenue and roles are under attack from technology-driven change.
This session is part of a larger conference theme examining the role of the dealer and broker in the emerging digital auto and equipment finance landscape.
To book your place at the conference taking advantage of the early bird rates which expire on May 14th click on the button below.