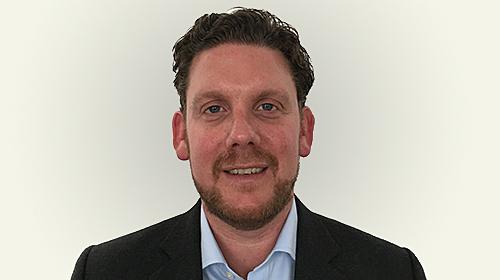 Brokers in their current form may continue for now (not least because many of them lack the time to change their business practices). As borrower expectations around the customer journey changes, the pace of regulation accelerates and the competitive landscape develops the status quo might become more challenging. This stream of the Asset Finance Connect event is an opportunity for brokers and lenders to start to collaborate to find the way forward!
Key topics to be debated will include:
Technology – why is asset finance 20 years behind motor in having an enabled and efficient platform connecting brokers and lenders via API? Can lenders agree on common criteria which will enable a slicker and faster connection between lenders and brokers? How to enable efficiencies without removing competitive difference.
Regulation – recent discussions on commission disclosure has demonstrated that brokers lack a voice; lenders doing unregulated business frequently get swept along by changes in the regulated arena . Who can best sort out the regulatory spaghetti which threatens to choke the broker community? Can they start by establishing a common set of agreements that brokers can use with lenders to stem the avalanche of agreements to abide by environmental, anti-slavery and other policies which each bank seems to want their suppliers to sign up to?
Competition – how is the competitive landscape changing and how should brokers respond? Are digital aggregators really the challenge that everyone imagines, or does the real threat come from arguably anti-competitive vendor finance agreements that are increasingly closing the door on business which asset finance brokers would otherwise introduce. This trend is apparent in both equipment and auto finance.
Join our panellists to discuss the topics!
Christian Roelofs, director at CDR Advisory.
Steve Dexter, director, Clear Business Finance.
Jim Higginbotham, Group CEO, Star Asset Finance.
Neil Davies, CEO, Commercial, Close Brothers.
Nathan Mollett, head of asset finance, United Trust Bank.
To review the full programme, this year's fantastic line-up of speakers, and secure your place – please visit https://afcconferenceuk.com/live/en/page/home