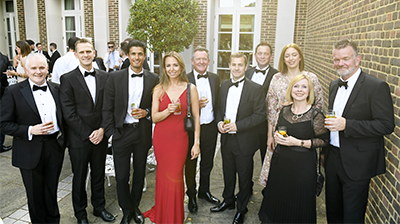 The summer has never looked so good for the auto and equipment finance industry. Asset Finance Connect has announced more details of their summer awards night taking place on 12th July 2023 at the Hurlingham Club in London, and we're all set for a night of celebration and recognition of the brightest and the best in the industry.
"Last year's celebration was an enormous success with over 350 guests attending the dinner and awards at the Hurlingham Club. We had guests from across the asset finance industry including representatives from auto and equipment finance lenders, from brokers and from industry suppliers. This year's event is already well booked up with over one third of delegates (based on last year's final figures) pre-booked six months in advance of the event," said Edward Peck, CEO of Asset Finance Connect.
See the photos on Instagram to see what a great night everyone had.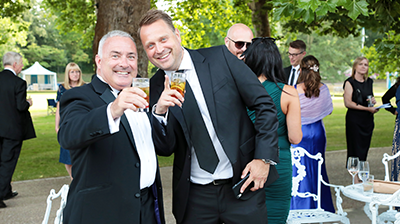 This is a fun night with a serious purpose – to recognise innovation and celebrate expertise and professionalism among finance providers, suppliers and intermediaries.
Top 50 firms in auto and equipment finance revealed with AF50 leaders announced
This year we will be combining our awards night to celebrate the most successful and fastest growing firms in the UK – announcing the top 50 companies in our annual survey of firms by outstandings. In addition to recognising the top 3, we will also be celebrating the fastest growing firms by sector.
Awards for finance companies to recognise star performers in their workforce
We will be encouraging businesses to champion talent in their organisations with a set of awards recognising teams and individuals who have exceeded all expectations in their work. This was an idea suggested by our friends at JCB Finance and is one that we are delighted to take up.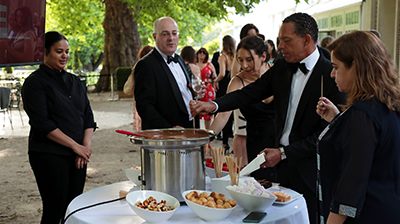 Best employer in the auto and equipment finance industry
We will be asking asset finance professionals to nominate their businesses as stand-out employers. Once we have your nominations, we will ask each company's employees to tell us how good the business is at creating great career opportunities, providing attractive benefits packages, encouraging positive culture and values, great diversity and inclusion policies, and for offering the opportunity to build a great work-life balance and to pursue purpose in your work.
Best brokers to partner with judged by lenders and best finance companies for our deals judged by brokers
A key relationship for many finance providers is with their brokers – they are the engine room that drives many finance company's new business. Recent conversations about commission disclosure have put these relationships under strain, but it's now time to focus on the positives! In these two new awards we will be asking the lenders to tell us who the stand-out best brokers are, and for brokers to identify the best finance companies.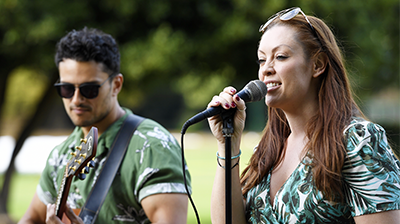 The best legal and compliance teams and individuals are those who are becoming customer champions in the boardroom
Another new award will focus on the changing role of compliance in asset finance as the effects of consumer duty percolate through the industry. Asset Finance Connect will be asking our lawyer partners to identify those businesses which are leading the way in developing the compliance role. We want to hear from firms whose compliance teams lead the way in establishing positive cultures and whose leaders are becoming the customer champions in the boardroom.
Planet and people awards that recognise the value of looking after the planet and its people
All our awards will focus on the three pillars upon which we depend in business – we need to make money, but we need to do it in a way that doesn't destroy the planet. This year we will be breaking open our simple ESG award to recognise excellence in driving sustainability and environmental excellence; and recognising those organisations who care for people in their businesses, communities and in the wider environments in which they operate.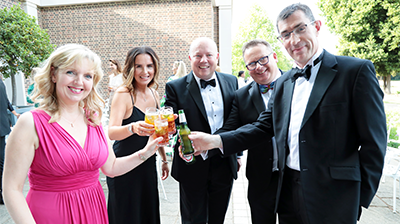 And finally
If your company, staff or business partners have led the way, doing something you believe we should shout about then email: edwardpeck@assetfinanceconnect.com for an awards nomination pack.
You can also book your table at the awards now – see price list here
Don't delay – we have a maximum number of attendees set at 500 – so act now so you don't miss out.
See the full list of the 2023 Asset Finance Connect Awards here.