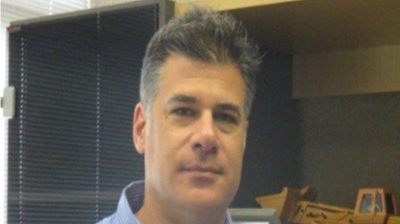 The captive finance company for CNH Industrial America has selected the FIS asset finance solution to manage its commercial contract and lease portfolio.
CNH Industrial Capital America (CNH) was looking to consolidate management of its commercial contract and lease portfolios onto a single integrated technology platform.
By selecting the FIS asset finance solution, CNH said it gains an integrated view of customer and dealer information to enhance decision-making while simplifying accounting and tax reporting, managing regulatory compliance and reducing costs.
Brett Davis, president, CNH Industrial Capital America, said: "As CNH continues to grow, we were looking for a leading-edge technology platform that would provide us a new level of configuration, automation and advanced integration capabilities for managing our business.
"FIS provided the solution, and we look forward to using it to increase our competitiveness in the market."
Marianne Brown, chief operating officer at FIS, said: "No two companies are alike, and the flexibility of our solution to address the specific needs of CNH Industrial Capital made a difference in FIS' selection.
"We are confident that CNH will realize significant benefits from this advanced solution."
FIS serves more than 20,000 clients in over 130 countries and is based in the USA in Jacksonville, Florida. It employs more than 53,000 people worldwide.