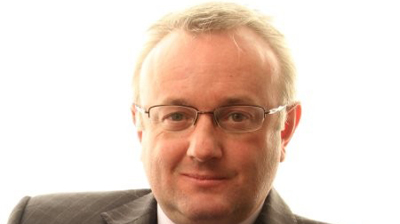 Equiniti Riskfactor is providing its specialist risk management software to the Canadian asset-based lending market for the first time after signing its first client in the country.
It will work with Ontario-based Baron Finance, a financial services provider specialising in asset-based lending, invoice factoring, purchase order financing and accounts receivable funding.
The deal will see Equiniti Riskfactor provide Baron Finance with its risk management and analytics software in the latest stage of its international expansion strategy.
The software, EQ Riskfactor, has been built for the invoice finance market and highlights deteriorating profiles and unusual client activity, which helps lenders to identify fraudulent activity.
Aaron Hughes, managing director of Equiniti Riskfactor, said: "Our technology will enable Baron Finance to protect their business from fraud by providing an in-depth understanding of the risk across their portfolio and identify, earlier than before, any signs of atypical, and potentially fraudulent, behaviour.
"Our software allows lenders to take a risk-based approach when allocating resource and ultimately improves the overall efficiency of the business."
Altan Gao, credit manager at Baron Finance, said: "We were impressed with Equiniti Riskfactor's track record, the ease of implementation, and trust the software would make a tangible difference to our business by establishing greater confidence to our lending."