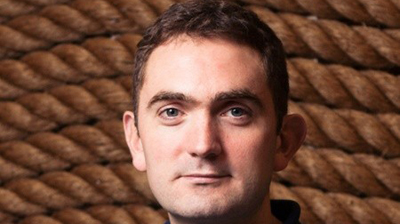 Countingup, the business banking app, has received the backing of leading fintech investors to drive its growth ambitions to reach 1 million small business customers.
The UK company, based around a smartphone app, offers combined services covering banking, automated bookkeeping and tax reconciliation.
Since its launch this year, customers have opened more than 4,000 accounts, with more than £18 million worth of transactions processed and £2 million in customer deposits.
Small businesses can open a business current account on their smartphone in minutes. It comes with a UK sort code and account number and a contactless Mastercard.
Countingup operates the app while the business current account is an e-money account provided by Prepay Solutions (PPS), a trading name of Prepay Technologies, which is authorised by the Financial Conduct Authority.
Business owners can run all their finances through the app, do their bookkeeping, view a profit and loss report and attach receipts to expenses.
The £2.3 million funding round was led by Forward Partners. It included participation from Frontline Ventures and JamJar Investments, which was founded by the creators of Innocent Drinks, whose other investments have included Deliveroo, the delivery app that has revolutionised the takeaway sector.
Countingup plans to use its investment to ramp up development of its accounting features.
Tim Fouracre (pictured), the founder and CEO of Countingup, said: "Combining accounting and banking into one single product simplifies running your business. It saves time and takes away the pain and hassle of tax and compliance.
"1,500 small businesses are joining us every month and this recent funding puts us on a path to be at 10,000 customers rapidly. More importantly there are a number of ways for us to accelerate this."
Fouracre qualified as a chartered accountant at KPMG in 2007 before founding cloud accounting software company Clear Books in 2008, where he was CEO for nine years.