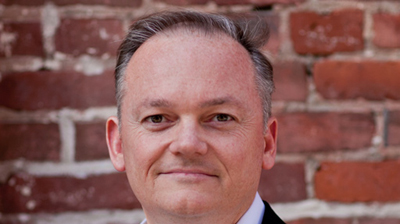 International Decision Systems (IDS), the global provider of technology solutions for asset and equipment finance, has changed its name to IDS.
The change includes a new website that focuses on the company's newest service, which is a Software as a Service (SaaS) solution using cloud-based technology.
David Hamilton, CEO of IDS, said: "The new web presence and branding reflects our continued investment in innovation and providing customers with powerful, open and extensible technology that helps them grow their business.
"As one of the most trusted names in asset financing technology, we've made it a priority to meet ever-changing customer needs. This new branding signifies the commitment we made long ago to our customers – one that helps them embrace new technology and opportunities in an ever-changing landscape."
IDS software aims to streamline the entire asset finance process, from origination to portfolio management and end-of term.
It is headquartered in the US with offices in Australia, India, Singapore and the UK.
Hamilton joined the business as chief executive officer last year.
He is the former president of SunGard Financial System's global banking business, where he led a team delivering retail, corporate and private banking solutions to more than 1,200 banks worldwide.
He was most recently focused on advising high growth cloud-based SaaS businesses including the innovative banking and lending provider Mambu, and was also president and CEO of eWise, an international provider of financial data aggregation and personal financial management solutions.
Since 1998, Hamilton has worked extensively across North America, Asia-Pacific and Europe, holding senior executive positions within the financial services technology sector.
Prior to SunGard, his experience includes nine years at Fiserv, where he was managing director Asia Pacific, having previously led Fiserv's product strategy in both Asia and North America.